'Item' was added to your cart.
The Alan Watts Collection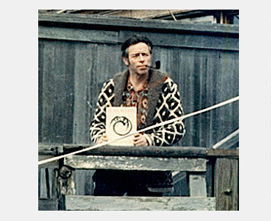 Alan Watts was the visionary writer of The Way of Zen and a leader in the Beat and Counter Culture movements. His seminal lectures and talks have inspired millions.

Enjoy this special value collection. Includes 4 Alan Watts programs on BetterListen!
Preview all titles in the Alan Watts collection:
Alan Watts: 'Reality Art & Illusion'