'Item' was added to your cart.
The Alan Watts Collection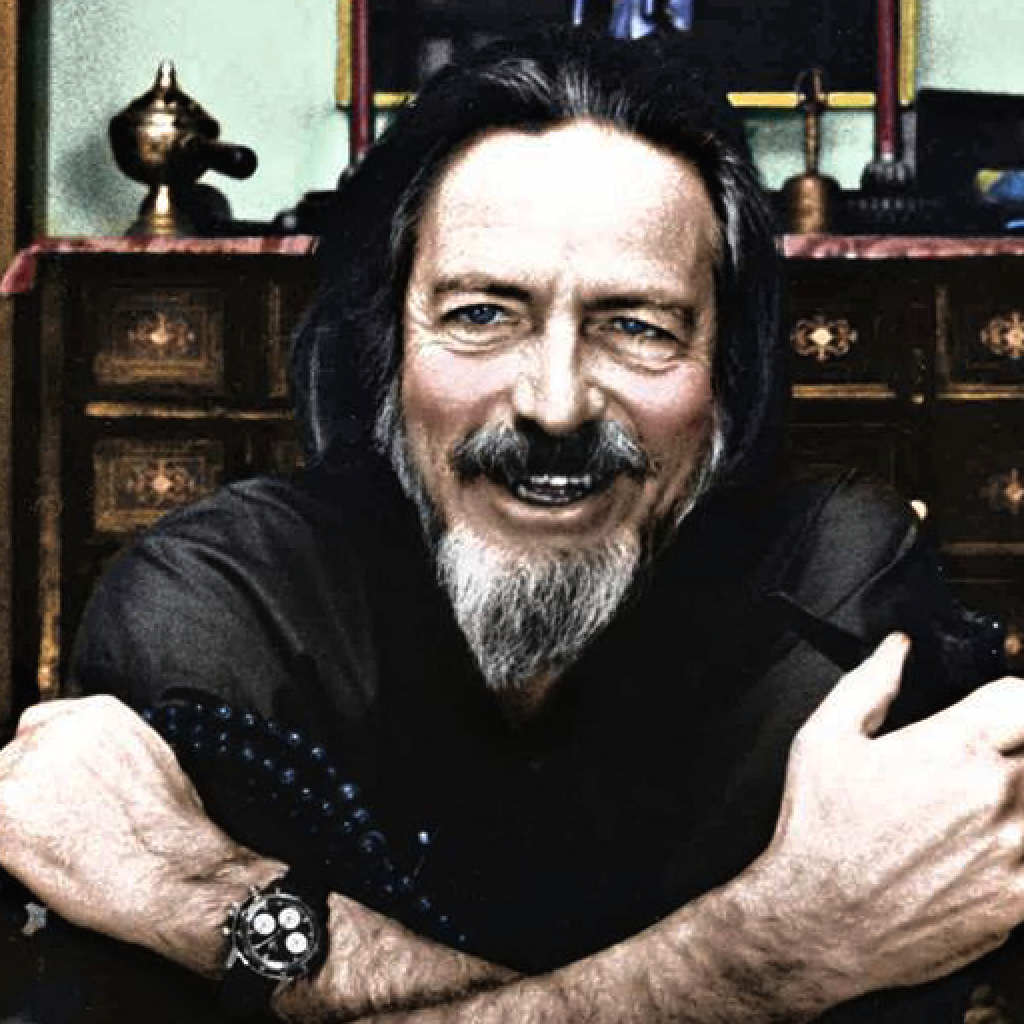 Four extended Alan Watts lectures available for one low price!
more than 10 hours of never before released content

Fusing ancient wisdom with the evolving insights of modern psychology, Alan Watts captivating lectures explore the nature of consciousness, the structures of constructed reality, and the fundamental underpinnings of the self.
Four Ways To Center
Reality, Art, and Illusion
Thusness
The Power of Space and Reincarnation
Each of these individual lectures from BetterListen! offer over 3 hours of content and provide timeless, thought provoking insights worthy of the inquisitive mind.
Preview all titles in the Alan Watts collection:
Alan Watts: 'Reality Art & Illusion'