news
Finding Balance of Mind in Troubling Times
There seems to be a whole lot of mind troubling and heart wrenching news in the world today. The world's current atmosphere can give our minds endless fuel to race, worry, and catastrophize.
When you turn on the news these days, it's all disaster. These disasters are real, but the stories in our minds that the world is going to hell in a hand basket may not be. Our brains are designed to project into the future and attempt to predict the worst case scenarios so we can be prepared.
It doesn't do us any good to continue in a state of auto-pilot with a hyperaroused nervous system, spreading worry, negativity and catastrophe throughout our social circle. Not only are our storylines a source of suffering, but spreading these catastrophic stories through our social networks creates an emotional contagious of emotional suffering.
We already get enough of that through the news. The news knows that our eyeballs get fused to the screen at signs of danger and plays on it so it can sell more soap. It's a business and the bottom line is truly to make more money and it knows how to play on our concerns. This is the same for MSNBC, CNN, and Fox news – money has no party loyalty.
The news isn't going to make a big fuss about the millions and millions of dollars going into mindfulness and compassion research globally, or about these police officers who paid the check of a
A Wise Approach to Taking in the News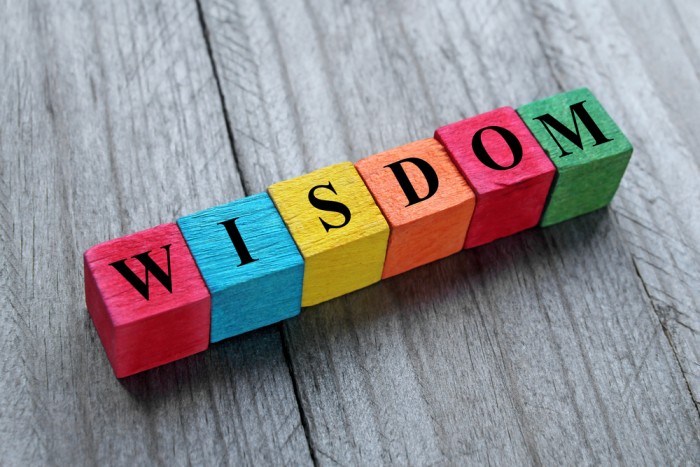 In this day and age global news is everywhere. We get it from traditional news stations, social media, or just alerts from friends, family and colleagues.
The news always seems to come in the form of headlines that are meant to stimulate our nervous systems. This is so our eyes will stare more often and longer at the screen and they can charge more money for their ads. It's pure economics.
We also have become accustomed to reading news in smaller bytes which means we usually jump from the headlines into a judgment or opinion and begin sharing it with other people prior to really investigating the story.
Shoshanna Goldstein, who has assisted me at Kripalu during my Uncovering Happiness Retreats and her husband John Tedesco, reminded me recently of a very important practice when it comes to a mindful (and necessary) way to engage news that I think would not only serve us individually in keeping our nervous systems balanced, but could help our culture as a whole.
Here it is: